Leading a nationally recognized evaluation and endorsement process for regional industrial craft training programs to ensure these operate at or above industry standards and meet the workforce needs of the member's industries.
The CGIA Endorsement Program involves industry subject matter experts who evaluate the programs curriculum, training standards, safety standards, facilities, etc. and determine if the program meets industry standards in order to earn an endorsement at the Gold, Silver, or Bronze levels. CGIA also offers the opportunity for programs to improve in order to receive a future endorsement.
CGIA-endorsed programs are offered countless benefits, including donations from member companies, access to guest speakers, industrial facility tours and being highlighted on CGIA's social media platforms.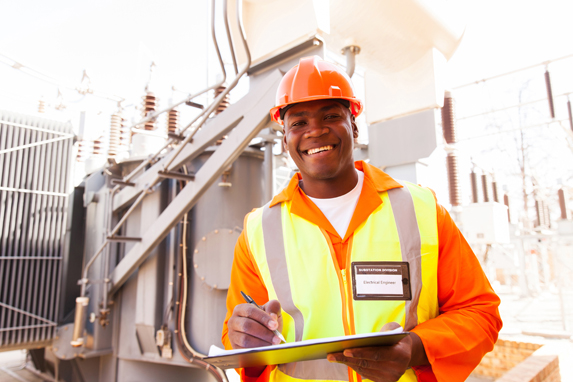 CGIA-endorsed programs even have the upper hand when it comes to graduate placement, as our programs' highly qualified graduates are posted to CGIA GradConnect, a member's only job board where employers have direct access to that valuable information.
If you represent an industrial training program in the Central Gulf region and would like to apply for the CGIA Endorsement Program, please contact us at info@cgialliance.com.
If you are interested in making meaningful education-to-industry connections along the Central Gulf Coast, check out the NCCER Connections Map by clicking here.
Endorsement Levels & Benefits
GOLD:
AIDT (AL) – Structural Fitting
AIDT (AL) – Welding
Coastal Alabama Community College (Atmore, AL) – Welding
Coastal Alabama Community College (Fairhope, AL) – Welding
International Brotherhood of Electrical Workers (IBEW) Local Union 505 – Electric
International Brotherhood of Electrical Workers (IBEW) Local Union 903 – Electric
Northwest Florida State College – Welding
Pensacola State College – Welding
Reid State Technical College – Industrial Electricity/Electronics
SILVER:
Bishop State Community College – Electrical
Coastal Alabama Community College (Thomasville, AL) – Millwright
Reid State Technical College – Welding
BRONZE:
Bishop State Community College – Welding
UA Local 119 – Pipefitting